Hello, Friends!
Today's post is a Gift Guide for Him! I have rounded up 5 gifts that I myself have bought for the men in my life that is suitable for almost all ages. What's even better is that almost all of the products mentioned below are on SALE now! In no particular order here are the gifts that I will be gifting this year:
This sweatshirt is a no brainer when it comes to giving clothes. This fleece sweater is guaranteed to keep them warm all throughout winter. The reason why I chose this particular one is because of the small logo, most often I find that people do not like large logos across the sweater. I bought this in Obsidian and Black in a size small for my younger brother who is in high school. Get it now at Macy's for $30!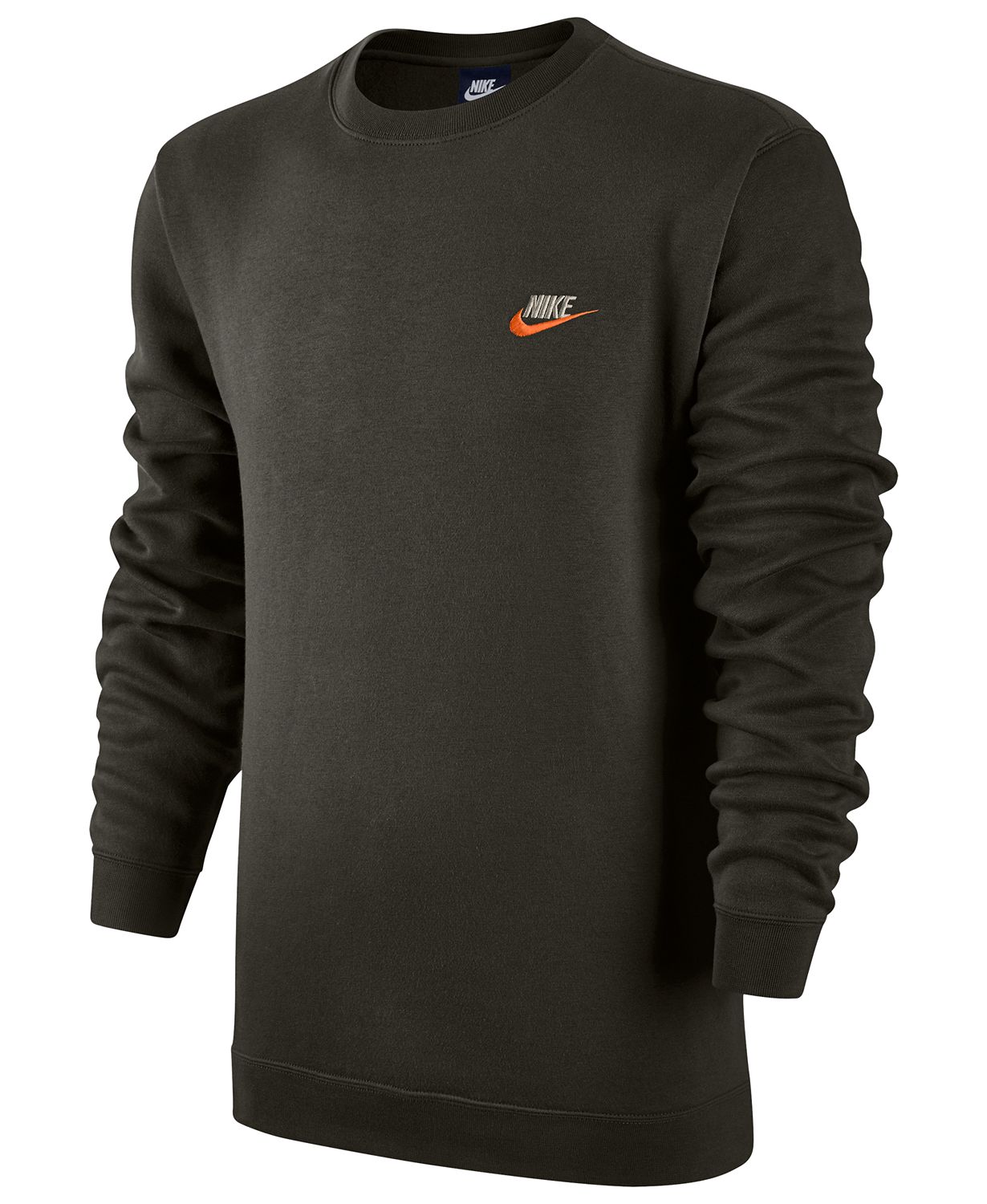 This next gift is for the men in your life who shave on the daily. I chose this one because it is an electric cordless shaver and also waterproof which is great for shaving in the shower. The Braun brand is very well known for their Personal Care and so I decided to go with this one because of their great reviews and features. If I had an unlimited budget I would have chosen the Series 5 over the series 3 (below). This is currently on sale at Macy's for $79.99.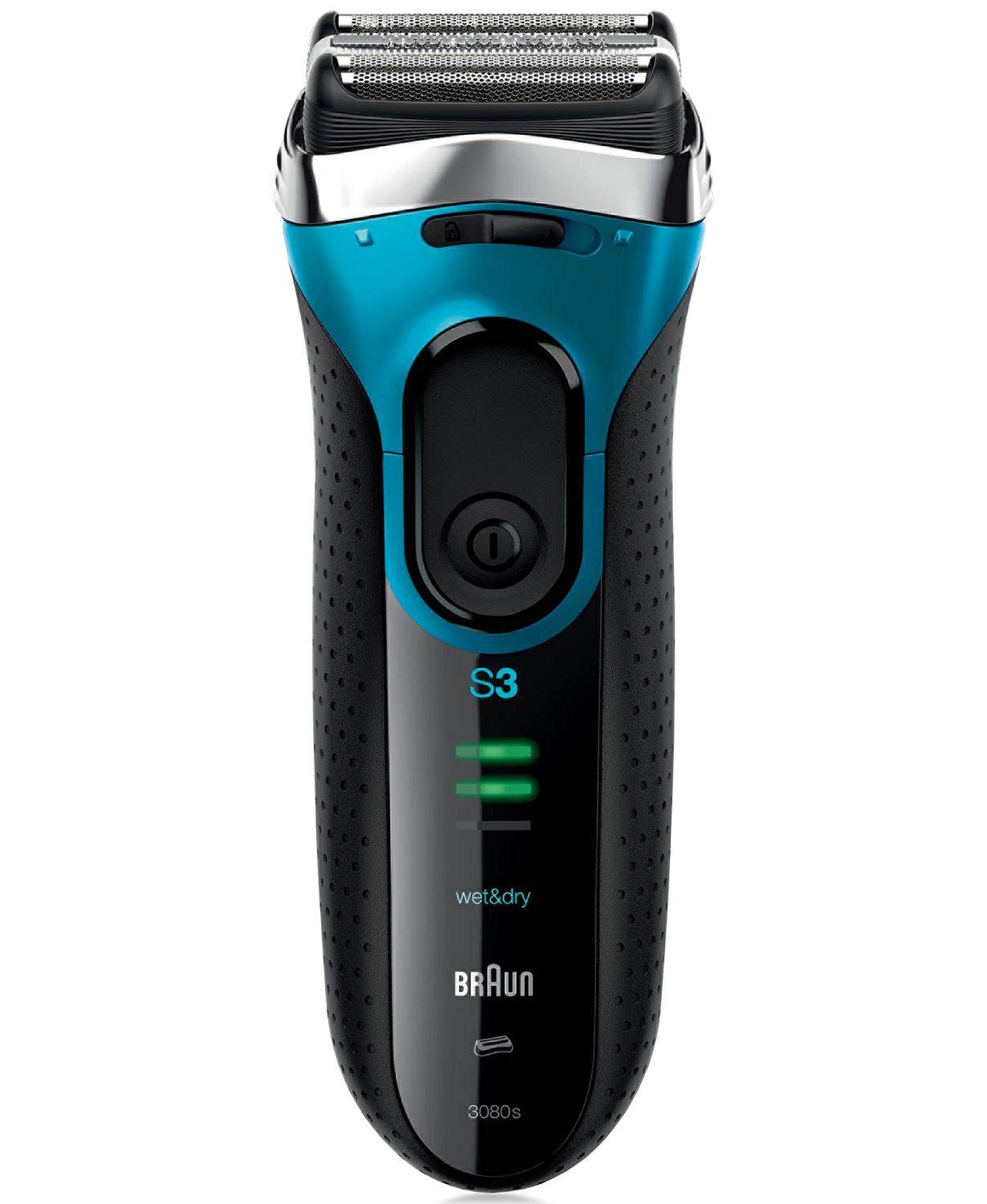 This next item is for the men in your life who wear dress shoes for work. The one's pictured below are similar to the one's I bought last year for my father. This shoe was specifically made for
Macy's and is on sale now for $29.99
. I find that the Alfani brand is durable and comfortable which is great plus. Alfani in general is more on the affordable side compared to Cole Haan and Calvin Klein. This year however, I decided to find a dress shoe for my father that had more support in the arches and lighter. I found this great dress shoe from
Croft & Barrow
that features an OthoLite sole that provides a long-term cushioning, moisture management, and high-level breathability.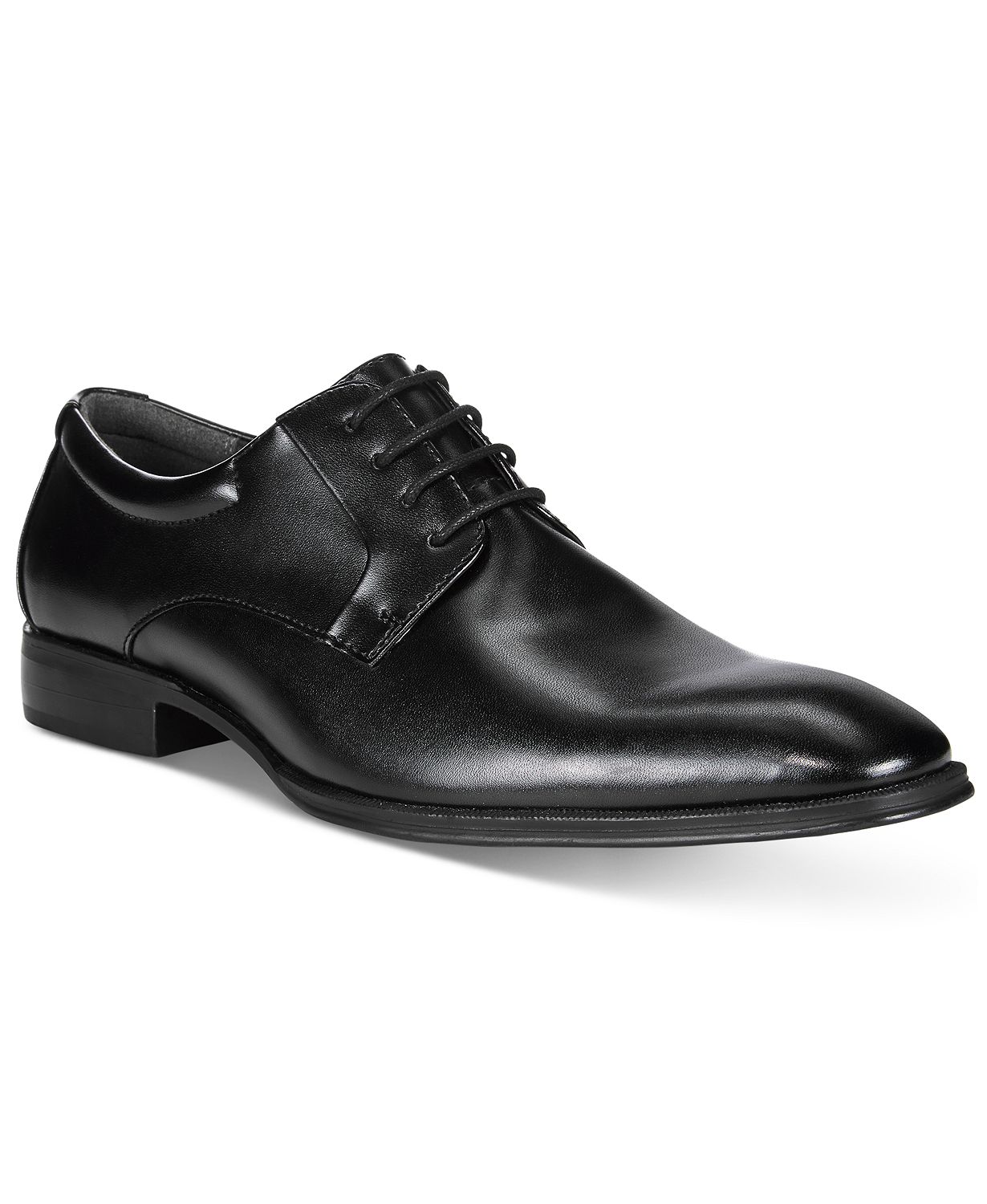 Speaking of shoes, everyone loves a great pair of running shoes. JCPenney is currently having a sale on all Nike shoes! My family in general swears by Nike because of the comfort it provides and many styles to choose from. I picked these up for my older brother since he is on his feet the majority of teh day and so I knew he needed a shoe that was comfortable and lightweight. I bought this pair for $52.50 at JCPenney.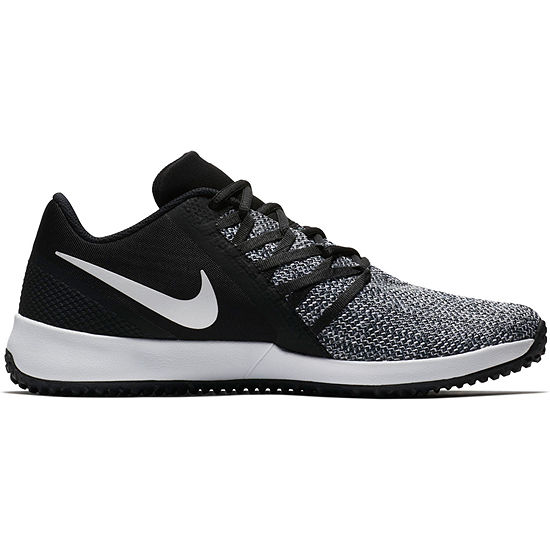 Earlier this year I fell in love with my
Google- Home mini
and so I knew I wanted to purchase something similar for my older brother. I know that the Amazon - Echo dot is very popular and so I decided to purchase this one since it has updated features from the 2nd generation. I also think my brother with appreciate not having say "Hey, Google" every time and instead just say "Alexa" on command. Currently this is on sale for
$29.99 at Best Buy.
I hope you have found this gift guide helpful! I will be soon be doing a 2018 Holiday Gift Guide for Her! Comment down below for any other gift suggestions or what you have bought for the men in your life!
Hasta Luego!
~Jess