Welcome back! As promised, here are my top picks for any last minute gift shopping this season. These gifts are more of everyday essentials that one may need and are always in style. These gifts are great for anyone in your life such as your mom, sister, cousin, best friend, etc.

Running shoes are essential for everyone. Everyone needs a comfortable shoe when running errands, going to the gym, lounging around, etc. Personally, I like two styles of running shoes, black and neutral tone shoes. For black running shoes I like to go with Nike since they have a variety of styles. I also like to own an off-white pair with neutral tones such as blush pink, brown, lilac, etc. The one's below are super popular and I bought them off Macy's while they were on sale.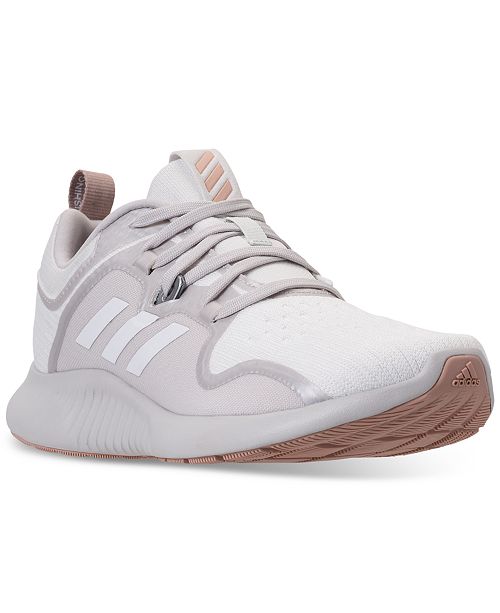 Skincare is essential in anyone's morning/night routine. I enjoy doing research on the best skincare for my skin type or my personal needs. When purchasing skincare it is important to be cautious of the potential harmful ingredients that some may contain. My trusted brands include
Kiehl's
,
Caudalie
,
Drunk Elephant
, and
OLEHENRIKSEN
. Skincare can range anywhere between $30 - $99 and I think this is something worth splurging for. If you are purchasing skincare, I strongly recommend to first find out what that person's skin type is like such as oily, dry, combination, mature, etc. It is also important to choose a product based on what you want that skincare to do for you such as getting rid of dark/acne spots, targeting acne, fine lines/wrinkles, etc.
I always have that one person in my life who always loses their headphones. My go-to options for headphones are either the generic Apple wired headphones or Beats. Buying good quality headphones is important to me because a good pair means that you will get better quality sound. I would opt for wireless headphones but the only downside to this is that sometimes you may forget to charge it and therefore have to wait until they are charged.
Gifting jewelry is always tricky since I feel like you have to really know the person and their taste in jewelry. I always find myself shopping at Macy's for great fashion jewelry that is on sale. If you are on a budget and want to get something nice, I highly recommend shopping at Macy's, Kohl's or JCPenney. I always find great pieces that are either dipped in 12k, 14k, 18k gold and prices are as low as $15.99 depending on the style. The earrings below I purchased at Kohl's for my mom since she loves to wear earrings that match her outfit.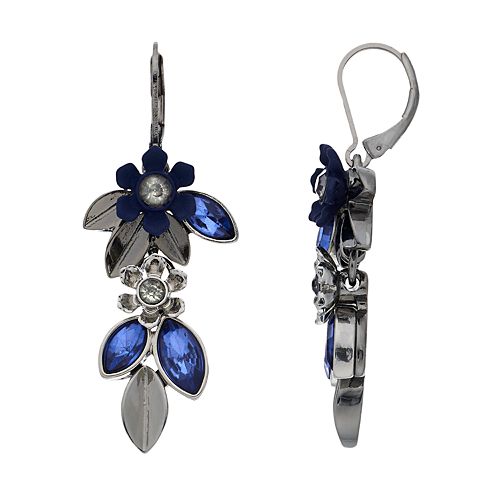 Clothing is another gift item that I try to stay away from as much as possible. However, these sweaters from Uniqlo are a must-have this winter! This teddy bear sweater is so cozy and on trend this season. I think styles like this are a bit tricky but if you are gifting this to someone who likes to be in style then this is an easy buy! These run big so I would suggest sizing down or buying in your regular size for a more comfortable feel/look. These sweaters come in a variety of colors. For everyday staples, I would say to stick to basics such as cardigans (black, beige, white), basic t-shirts (the one's from Madwell are really great quality), scarves, hats, etc.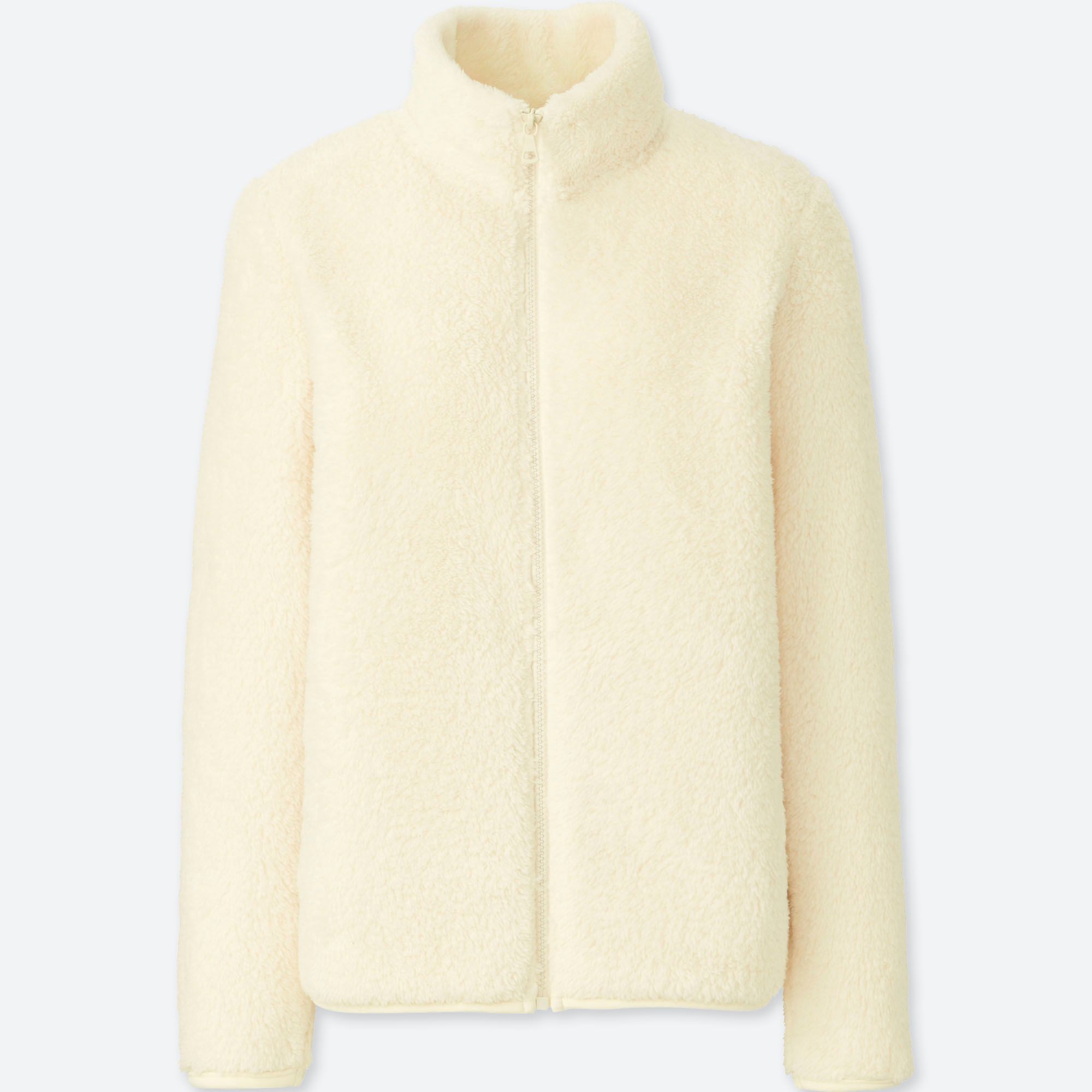 I hope you enjoyed this holiday gift guide! If you have other suggestions for gifts this season, feel free to leave them in the comments below. I will be blogging about my recent trip to Portugal next so stay tuned for yummy food recommendations and tourist attractions.
Happy Holiday's!
~Jess